Eugene J. Berardi
Managing Partner
Eugene J. Berardi is a Managing Partner of Windward Catalyst, Inc. and leads the firm's corporate communications and strategic planning practices for small businesses.
From 2007 to 2010 he served as Director of Emergency Public Communications and a senior policy advisor for operations in the office of New York City Mayor Michael R. Bloomberg. In this capacity, Gene coordinated implementation of task force recommendations following the 9/11 terrorist attacks and the 2003 blackout, and managed a day-to-day portfolio of projects related public policy development and the city's operations.
He previously served as the Office of the Mayor's policy and program director for FCC communications and technology initiatives and liaison to the New York City Department of Environmental Protection (DEP) for all matters relating to sustainability planning and infrastructure.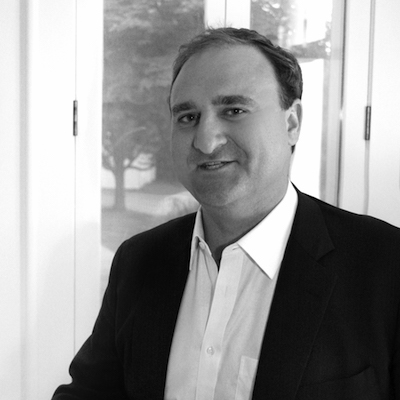 Prior to working in the public sector, Gene was a senior program manager and consultant to Trailways for corporate communications and public affairs.
He is a graduate of Phillips Academy Andover and Columbia University.