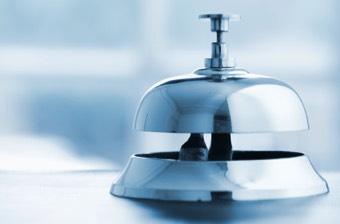 From Boston and New York, we currently serve clients throughout the northeast corridor and Washington, D.C. region on a daily basis. In a limited advising capacity, we routinely work with entrepreneurs and organizations throughout the United States and abroad.
Please contact us directly to schedule an introduction.
If you are a reporter on deadline and have inquiries about an existing client,
leave a message. Your call will be returned promptly.